WE BELIEVE THAT BEAUTY COMES FROM CULTURE
We are a Polish family company. 
We have been involved in Korean cosmetics since 2015. We bring inspiration from Asia in the form of cosmetics with interesting compositions and functions. We specialise in facial skin care.
We want to share our creamy passion with you. Let us take you on a journey through Korean cosmetics.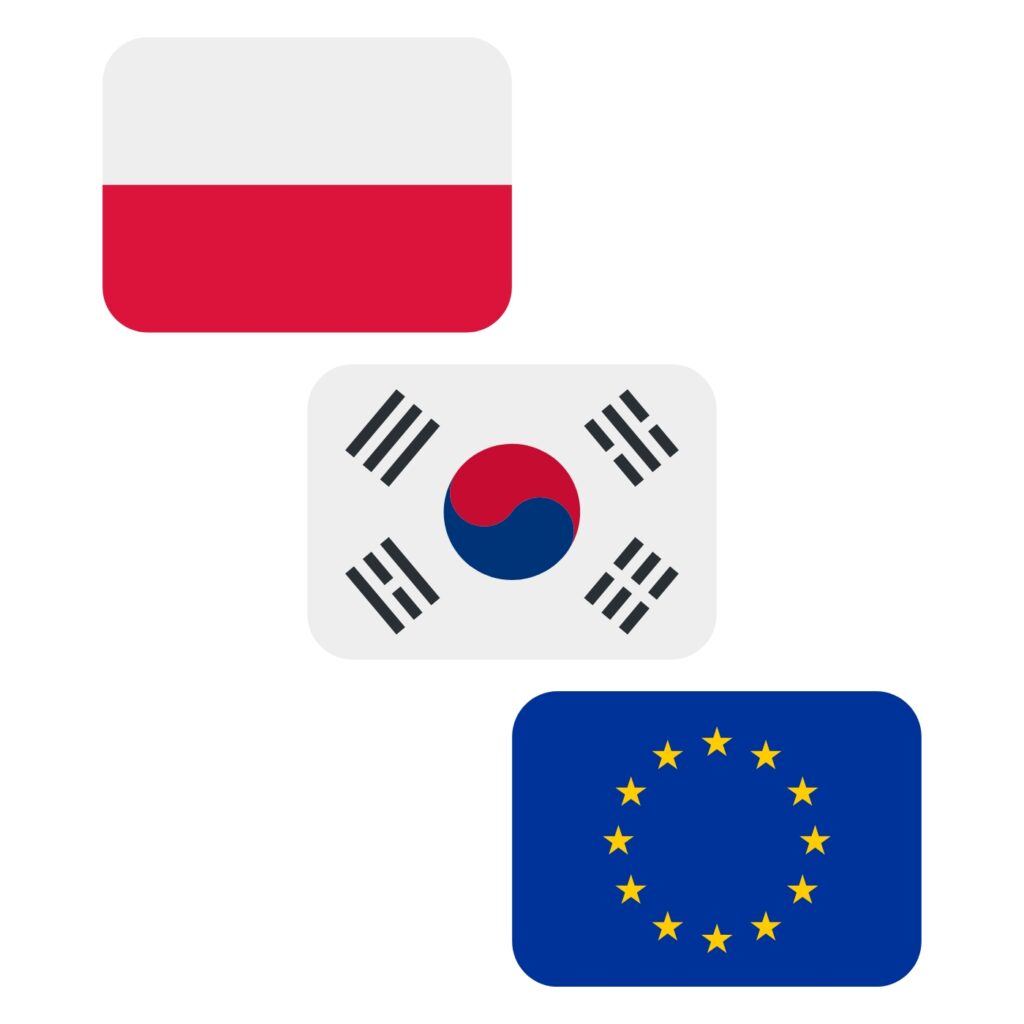 2022r. LAUNCHING THE ASIANCLUB COSMETICS BRAND
In 2022 we have created the Korean cosmetics brand ASIANCLUB. The cooperation with Korean experts resulted in an advanced BB Cream called Viper & Snail Lasting BB Cream SPF 50+ PA+++. ASIANCLUB brand cosmetics are manufactured in South Korea and adjusted to the needs of Europeans.